It has been a long time since I posted here on my blog. I have completely forgotten about this! Recently, I realized my diary won't be enough to keep all of these thoughts from taking too much space in my brain. I love computers, browsing websites, creating content, and seeing it on the screen.
Writing a blog post is also so much faster and easier. I can attach photos and videos if I want to. Although the crafty side of me yearns to have a personalized scrapbook, it will take lots of time to be satisfied with the outcome. I will always want another sketch, design, stickers, and whatever pique my interest at that time.
Time is luxury
With so many things I wanna do, time is never enough for me. Heck, I want 36 hours per day!
"I'm still struggling with time management!"
I get tired a lot and would end up taking a rest most of the time. Then after that, I'd be a bit disappointed in myself,
"I procrastinated again."
Or am I being too hard on myself? Lots of goals I wanna achieve in a short period of time but maybe I'm forgetting to remind my brain,
"One step at a time, my dear."
A lot of you may not know but I used to work day and night. The 2nd State of Emergency here in Japan started last January 8th, Friday and it will last until February 7th. Restaurants, karaoke places, and anywhere that serves alcoholic beverages are required to close at 8 pm. My work at night usually starts at 8 pm so I can't go. For one month I'm gonna have a normal life. I am thankful I still have my day job. I really do but it would be much better if Covid19 is over and I could have my old life back. My day job to pay the bills and my 2nd job to help me pay my debts, save money and invest.
Life has been really overwhelming for me recently. Sometimes I know exactly what to do or I feel so lost and I would cry at night. I have these goals I wanted to achieve last year but because of Covid-19, I have to postpone them. What a stressful year it has been not only on my finances but also because of heartbreaks. I learned the most valuable lesson of all, "SELF-LOVE". I'm glad I didn't settle, knew my worth and what I wanted out of a relationship.
The most important thing is I am now ready to do whatever it takes to achieve my goal. I always knew what I wanted to have but procrastination played a big part in my failure. Held me back a lot of times and I'd be disappointed in myself after. The cycle continued. I'm overwhelmed again.
Decide what you want. Write that down. Make a plan. Work on it. Every.Single.Day.

Your competition isn't other people. It's your procrastination.

It's the knowledge you neglect.

Compete against that. Conquer yourself.

Master the universe within.
How do you get things done when there is so much you want to achieve? I'm still in my mid 20's but I feel like I'm running out of time. I see people my age ahead of me; having excellent careers, traveling in different countries, my friends getting engaged, married, and having kids. I am happy for them. Truly. At the same time, it's hard not to think about, "Why not me? Is there something wrong with me? What do I need to improve on? What else do I need to change? Am I just overthinking? Is it all in my head? Did I prioritize them way too much that I forgot to nurture myself? Am I asking for too much? Am I not worth it?"
Quite frustrating how all of these keep me awake at night. I can envision my dreams but it feels out of my reach. In times like these, I try to cheer myself up and be reminded that consistency is key. No matter how hard it is at first. No matter how difficult the challenges are. I must persevere and push myself more. I want to be better than who I was yesterday. It is not easy. My dreams require a better version of myself. The woman who needs to be finally in charge.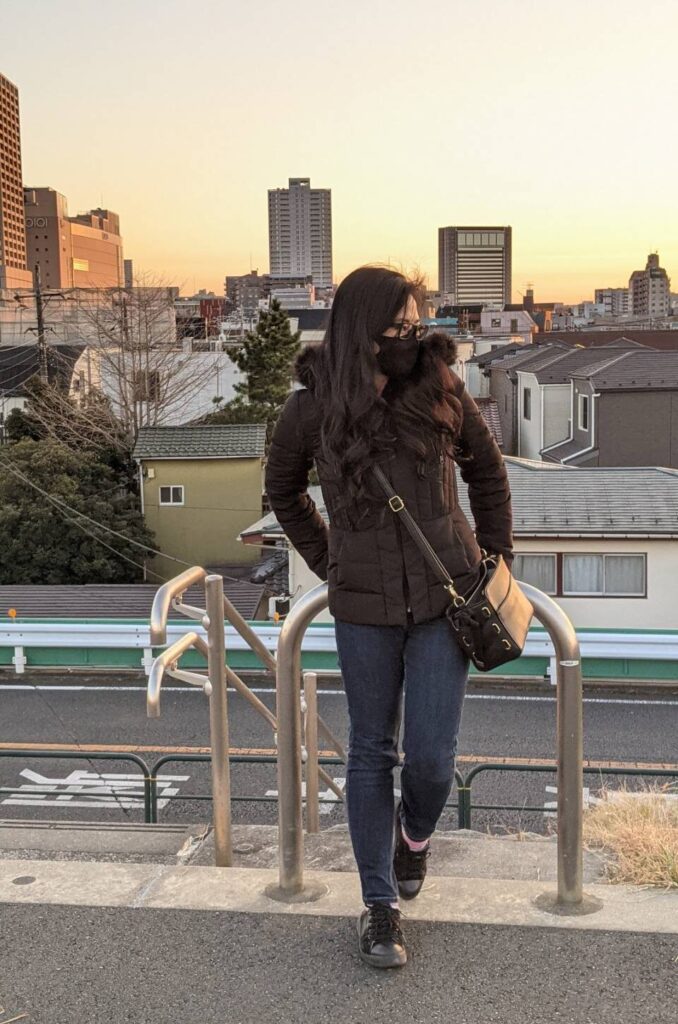 It's challenging to get up every day at 7 am. I am a nocturnal person therefore, my brain cells function well during nighttime. New ideas will come to me at 2 am, I'd feel more motivated to write on my blog at 3 am and my energy levels are just completely different during midnight. It's a never-ending struggle I have to face every single day of this so-called life. How do I manage to wake up early? I set up numerous alarms beside me. An alarm on my phone, a classic alarm clock on the top of my shelf, and my tablet. These help me get up and be tired of hitting the snooze button each time. I open my eyes and would think about how badly I wanted to stay in bed and sleep all day. Then I would think about the consequences; how I would feel after, the disappointment in myself that I have to endure, the goals I set for that week won't be obtained because every single day is crucial, the people at work who were expecting me to show up, my work ethic and credibility will suffer and the possibility of losing my job.
I consider myself lucky to be living the life that I have right now. 5 years ago, I wanted to go back to Japan and thought it would be impossible. At 18 years old, I was working in one of the top BPO companies in the Philippines; Teleperformance. A year and a half into the company, I felt like it was time to move forward. Either with them or by doing something else in a different place. At first, I wanted to be a training coach. The person who is responsible for teaching newly hired applicants about the company, the account they are going to handle, and how to deal with foreign customers. Did I apply for the position? No. Why? Simply because they required certain qualifications I did not have yet. Something that will take me years to obtain.
That's one of the reasons why I decided to go back to Japan. I remembered how I had difficulties expressing myself in Japanese because I wasn't fluent when I studied as a junior high school student in Tokyo. That did not stop me from wanting to return. This time around, I know exactly what the foundation of the language is. I'm not starting from scratch. I am starting from experience. With this in mind, I did my best to gather the documents needed to apply for a new passport. Having a Japanese passport in the Philippines wasn't easy because I have to get my 戸籍謄本 (こせきとうほん)/ Kosekitohon/ Japanese Family Registry Certificate from Japan. Somehow, I obtained an original copy of it and went to the Japanese embassy in Manila. The procedure was complicated because my nationality was Japanese and I had to go through every single window in the immigration office too. But hey, that's an entirely different story for another day.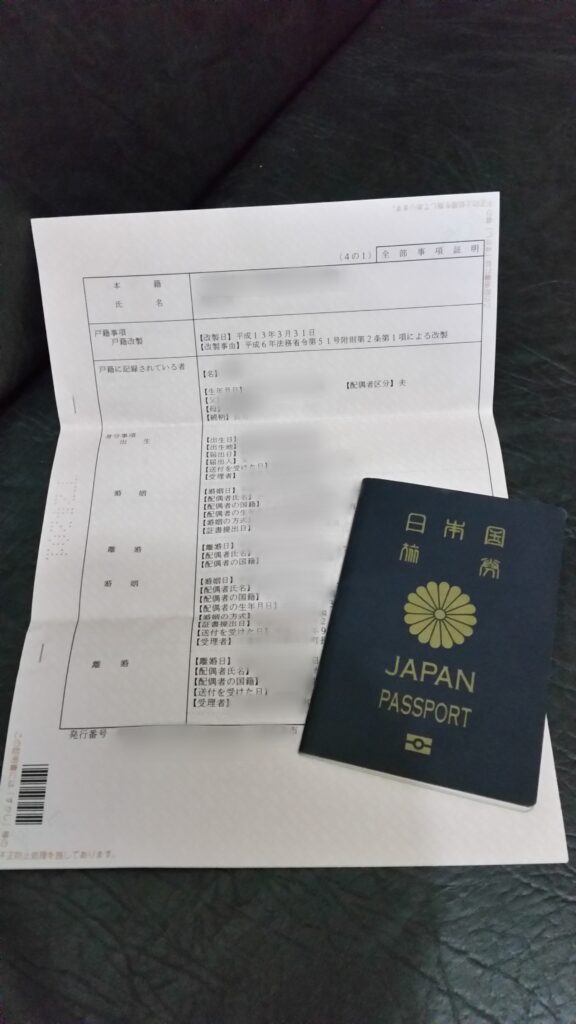 I had to do everything on my own because I am independent since I was 17 years old. I have looked after myself ever since because no one else will. I'm responsible for everything; food, rent, pets' necessities, bills including credit cards and loans, my own college tuition fees (I'm still studying), my brother's education/living expenses, and a whole bunch of other things I'd rather keep private. I had to be on my own, doing things I need to do so whatever happens, no matter how many people leave, I will be fine alone. I can stand on my own two feet. I got traumatized to the point where I need to make sure I don't need anyone to survive. Maybe it's a result of my inner child issues because I suffered from emotional trauma when I was younger. It's quite challenging.
What keeps me going? Well, I didn't come this far to only come this far. Do I feel lonely? Certainly yes and most of the time too. I just learned how to cope with it, have a positive mindset, set goals I want to achieve, write on my planner so I have a clear and organized schedule, express my thoughts by writing them down in my diary, learning new hobbies as much as I can, playing the piano, reading books, talking to my little brother/family, and best friend, envisioning my goals and dreams; how it would feel like if I'm actually living it and oh boy, it feels wonderful. My dog and bunny also help me with the process. I adore them deeply. They made my independent life so much worth it. Having them in my life keeps me grounded, reminding me I should enjoy the simple things in life, live in the moment, and never take things for granted.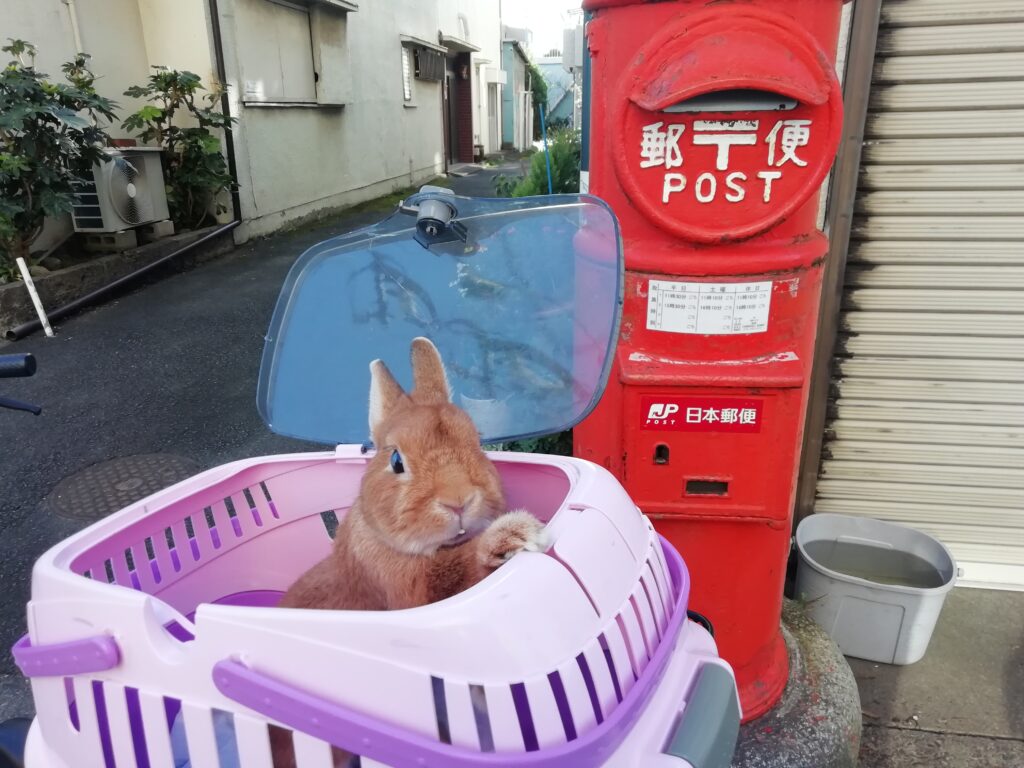 This path I chose requires dedication, perseverance, patience, and the will to push through every situation, good or bad. I'm thankful I have the opportunity to realize one of my long-lost passions; writing. There is just something different when I write things down, especially when I'm stressed out, can't sleep at night, excited to start a new project, or when new ideas come to me. It makes me feel better, my head lighter, and helps me sleep better at night.
Thank you for taking the time to read this post. You may not know it but this means a lot to me. Feel free to visit anytime you want! I'm still in the process of writing a few articles and might probably add more to this one. It may take a while because I also have to study for the upcoming Japanese Language Proficiency Test N2 in December. If you want to know more about me, I'm mostly active on Instagram @soulvarietyjp. See you! 🙂